We are so excited to announce the three judges for the main event of QuiltCon 2024 – the judged quilt show! These three judges will review and judge each quilt in person in advance of the show in Raleigh.
Brigit Dermott
Brigit is a modern quilter and pattern designer whose work has been featured in QuiltFolk, Curated Quilts, MQG Journal, and Modern Patchwork. Brigit's quilts have been exhibited at the Bailey Contemporary Arts Center in Pompano Beach, Florida, and juried into QuiltCon, where they received honors including selection for the Best of QuiltCon traveling exhibit and a ribbon in the modern traditionalism category at QuiltCon 2019. Brigit lives in Gainesville, Florida, with her husband and daughter and shares her quilting and the occasional cat photo on Instagram @brigitgail.
Denyse Schmidt
Inspired by the rich historical nature of quilts and beauty born of necessity, Denyse became a quilter and maker in 1996. A former graphic designer and RISD graduate, she forged a modern quilting career by bringing her distinctive aesthetic sensibility – clean, spare lines, rich color and bold graphics – to this traditional art form. Denyse is also an author, fabric designer, lecturer and teacher….and delighted to be a judge at Quiltcon!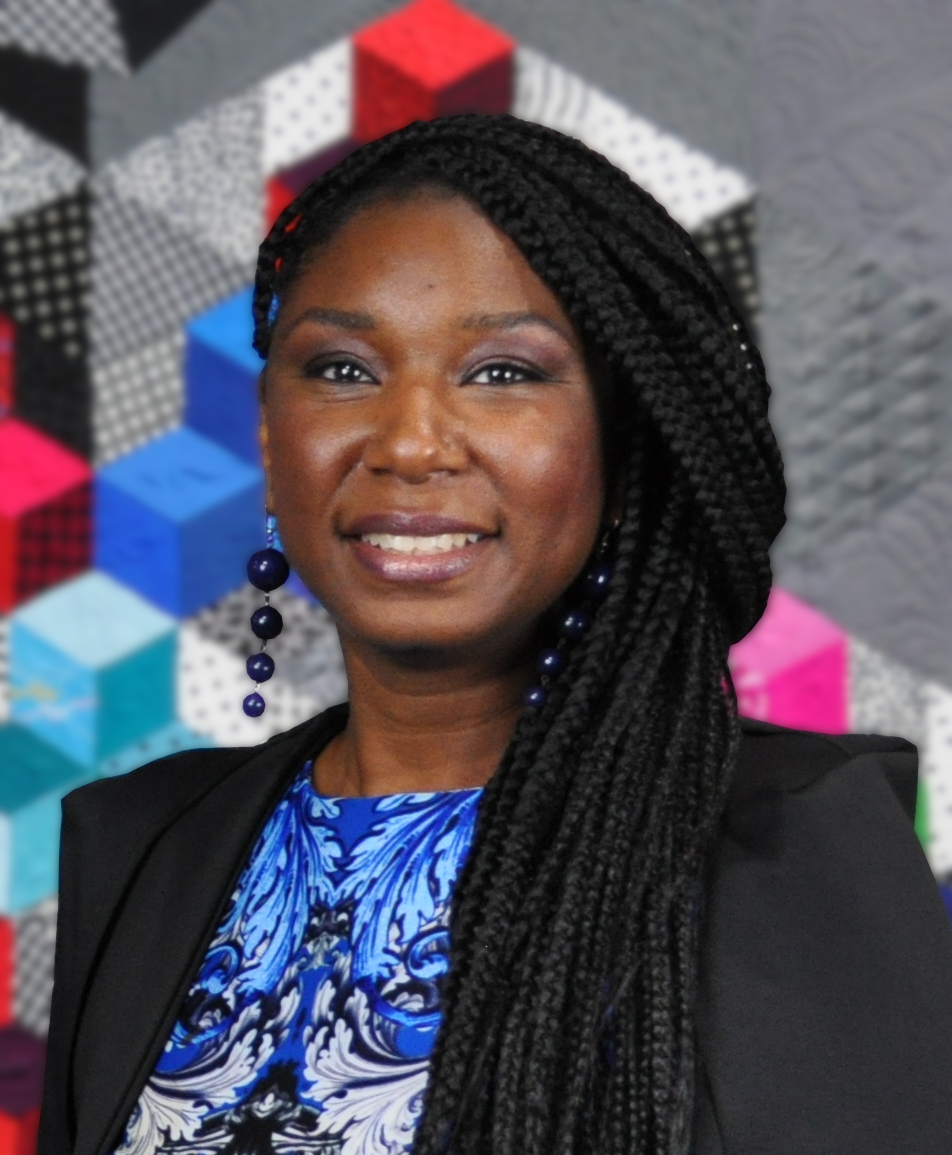 Stacey A. Watson
A passionate educator and community change agent, Stacey serves her community as both a history professor at West Kentucky Community Technical College and the director of equitable partnerships at the National Quilt Museum in Paducah, Kentucky. As an educator she has devoted her time to teaching students to think critically, creating her own nationally recognized teaching technique. Stacey has used her passion to educate others by curating her exhibition Say Your Piece-Black Women: Mothers, Martyrs and Misunderstood. She is the recipient of the NAACP Rosa M Parks Power of One award and received the Phelps Award for Excellence in Teaching from her institution.