QuiltCon 2023 Special Exhibits
The Quilts of Chawne Kimber
QuiltCon 2023 will feature a retrospective exhibit on the work of groundbreaking quilter, Chawne Kimber. From quilts with deep messages to those with impeccable piecing, Chawne's work is powerful, instantly recognizable, and will stop you in your tracks.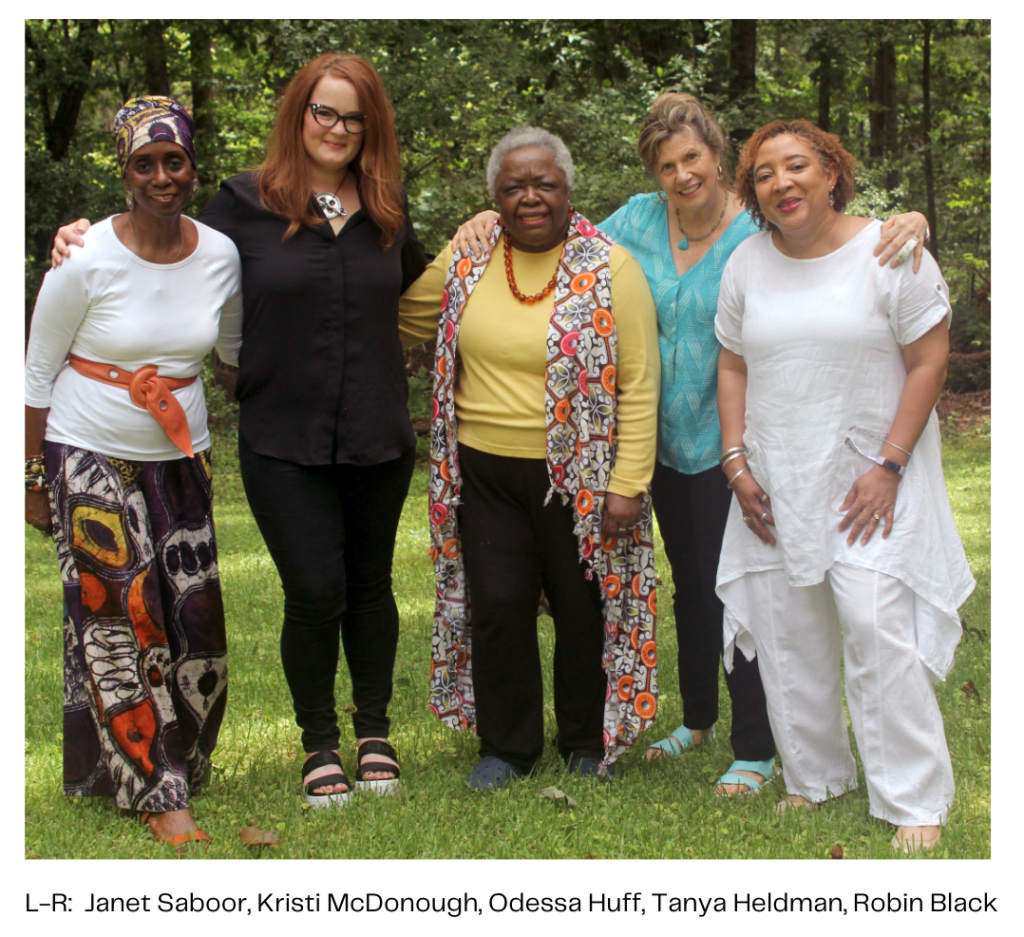 Lives Taken, Lives Remembered Exhibit by the Fulton County Remembrance Quilters Project
a community partner of the Equal Justice Initiative
Five quilters used their craft to honor and remember the 36 African Americans, documented by the Equal Justice Initiative, who were lynched by white mobs in Fulton County during the period between 1877 and 1950.
There were undoubtedly countless more victims murdered during that period for whom records do not currently exist. The makers hope these quilts not only memorialize and humanize the victims but also serve as a vehicle for educating the public about the history and legacy of racial terror committed to maintain white supremacy.
Paying Homage to Harriet Powers
"Paying Homage to Harriett Powers" was a challenge initiated by Princeton Sankofa Stitchers Modern Quilt Guild, Princeton, New Jersey. It then became a collaborative effort with the leaders of two other historically African American Guilds – Brown Stitchers of Atlanta, Georgia, and Akoma Ntoso Modern Quilt Guild of Indianapolis, Indiana creating works for this project."
By recreating the Pictorial Quilt and blocks from the Bible Quilt using the design element of scale and other characteristics associated with modern quilting, this talented group honors ancestor Harriet Powers by keeping alive quilting traditions in the African American community.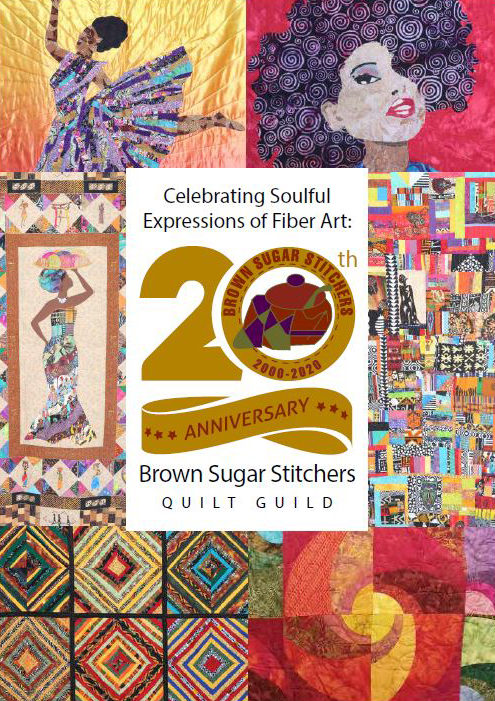 OURStories in Stitches Exhibit by the Brown Sugar Stitchers Guild
The OURStories in Stitches is the textile representation of many narratives, but above all, it is a visual journey into the perseverance and determination that continues to define the Black presence in America. Through these quilts, the makers of the Brown Sugar Stitchers Guild seek to create a new experience for all viewers.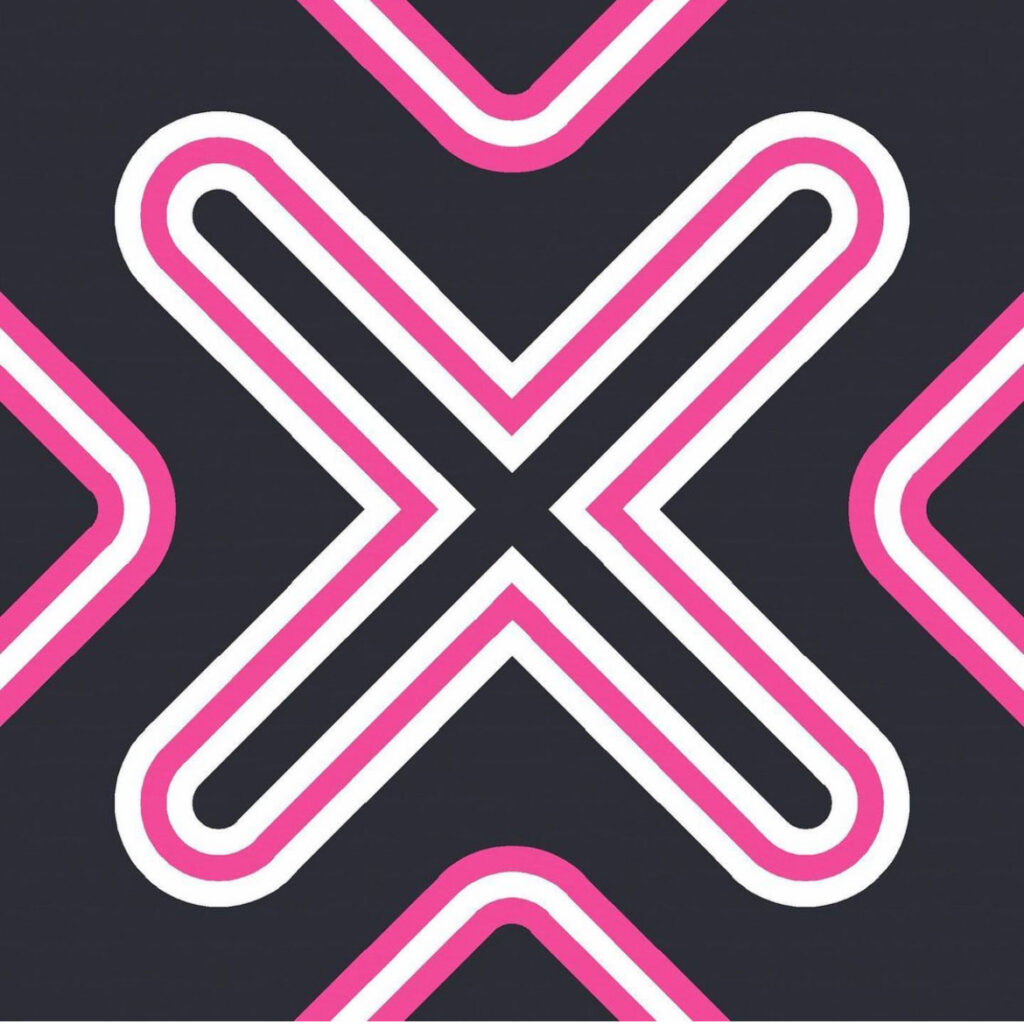 Modern X Quilts Exhibit by the MQG Membership
We're celebrating 10 years of QuiltCon with a special 10th Anniversary member challenge exhibit at QuiltCon 2023 in Atlanta! 
The Modern X Quilt Challenge is a design-focused challenge open to all MQG members, drawing inspiration from the Roman numeral for 10, X. The X-shape is common in many quilt blocks, from traditional blocks like the Crossroads block to the modern X/Plus block. We can't wait to see what modern quilts featuring the X-shape our members make for this special exhibit at QuiltCon 2023!