Registration will open for MQG Members on Tuesday, August 15, 2023 at 10 a.m. EDT/2pm GMT. 
Registration for non-members will open on Tuesday, September 12, 2023.
QuiltCon 2024
February 22-25, Raleigh, NC
QuiltCon will take place at the Raleigh Convention Center, one of only nine convention centers in the country to have earned KultureCity's Sensory Inclusive Certification. This means both the facility itself and the staff have met certain standards for accommodating people with autism and special sensory needs. 
The Raleigh Convention Center is located in the heart of downtown, Raleigh, NC at 500 S Salisbury Street, Raleigh, NC 27601.
QuiltCon 2024 Vendor Hall & Quilt Show Hours
Thursday, February 22
10 am-6 pm
Friday, February 23
10 am-6 pm
Saturday, February 24
10 am-6 pm
Sunday, February 25
10 am-4 pm
QuiltCon is the largest modern quilting event in the world, hosted by the Modern Quilt Guild. With attendees coming from around the globe, QuiltCon features a vibrant quilt show full of competition quilts, community outreach quilts, and special exhibits as well as an enticing vendor hall, with all booths curated with the modern quilter in mind. QuiltCon also features lectures and workshops, available for registration with a four-day show pass.
QuiltCon 2024 Registration Desk Hours
Wednesday, February 21
4 pm-7 pm
Thursday, February 22
8 am-6 pm
Friday, February 23
 8 am-6 pm 
Saturday, February 24
 8 am-6 pm
Sunday, February 25
 8 am-4 pm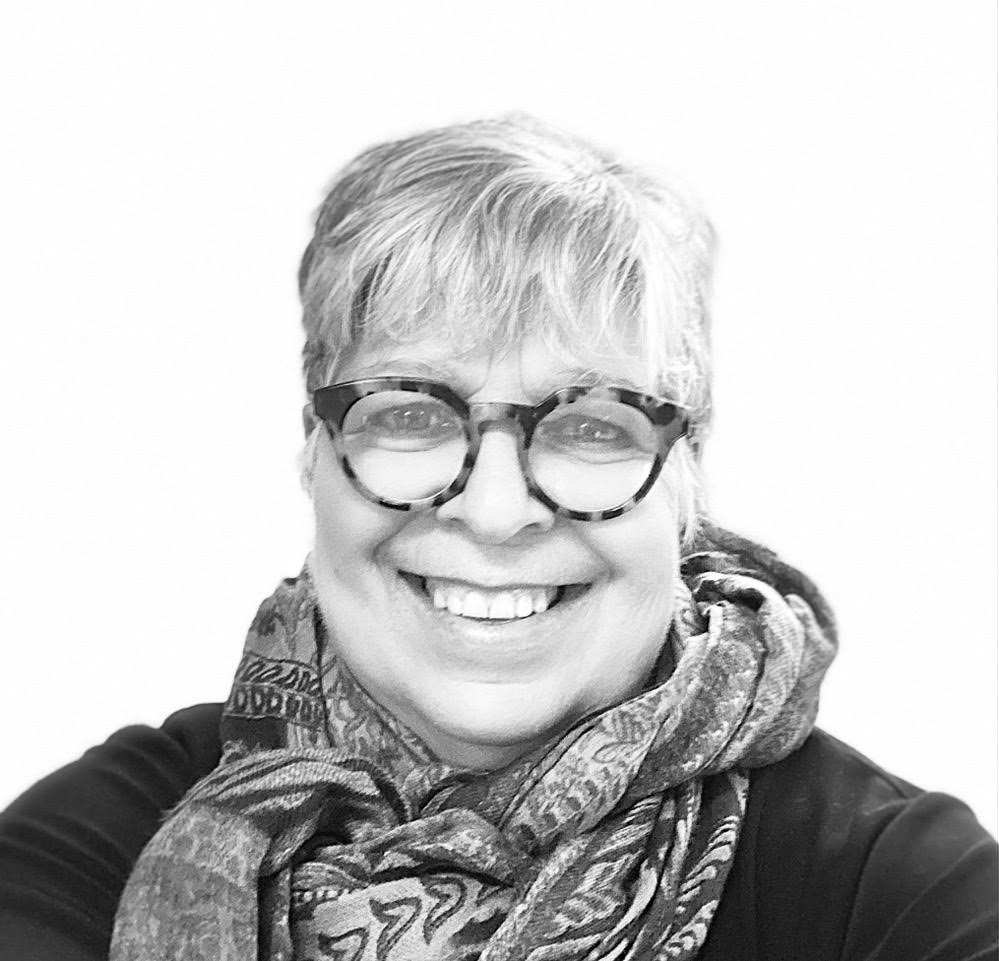 Jacquie Gering's name is synonymous with modern quilting to many MQG members.
Every year, more than 500 modern quilts are shown made by MQG members worldwide. Want to be a part of that excitement? Enter the show-get all the important dates, learn who's judging, and see the prizes.
Members get advanced registration along with discounts on classes and lectures.
Join today and get all the benefits!