Get involved with QuiltCon 2024 by joining one of the members-only challenges! Each challenge has its own focus — a color palette, technique, or design motif — and its own specific guidelines for participants. Join the MQG today to participate!
The 2024 Community Outreach Challenge
For this year's Community Outreach Challenge, we are asking members to make quilts that show symmetry. Use the pallette provided and show us your skills!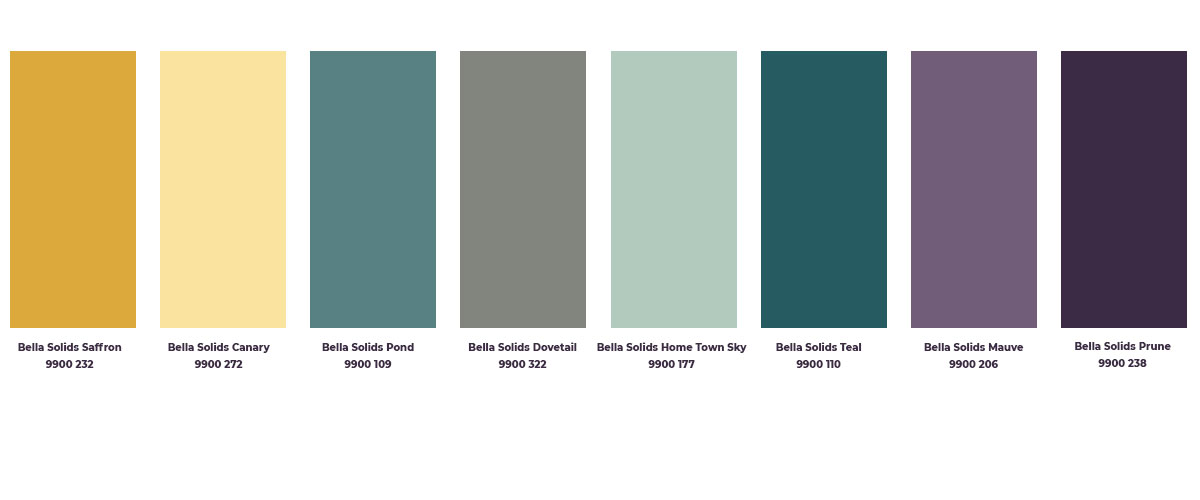 The 2024 MQG Maximalism Exhibit
Members – show us more-is-more! For QuiltCon 2024, our juried MQG member exhibit will be centered on Maximalism.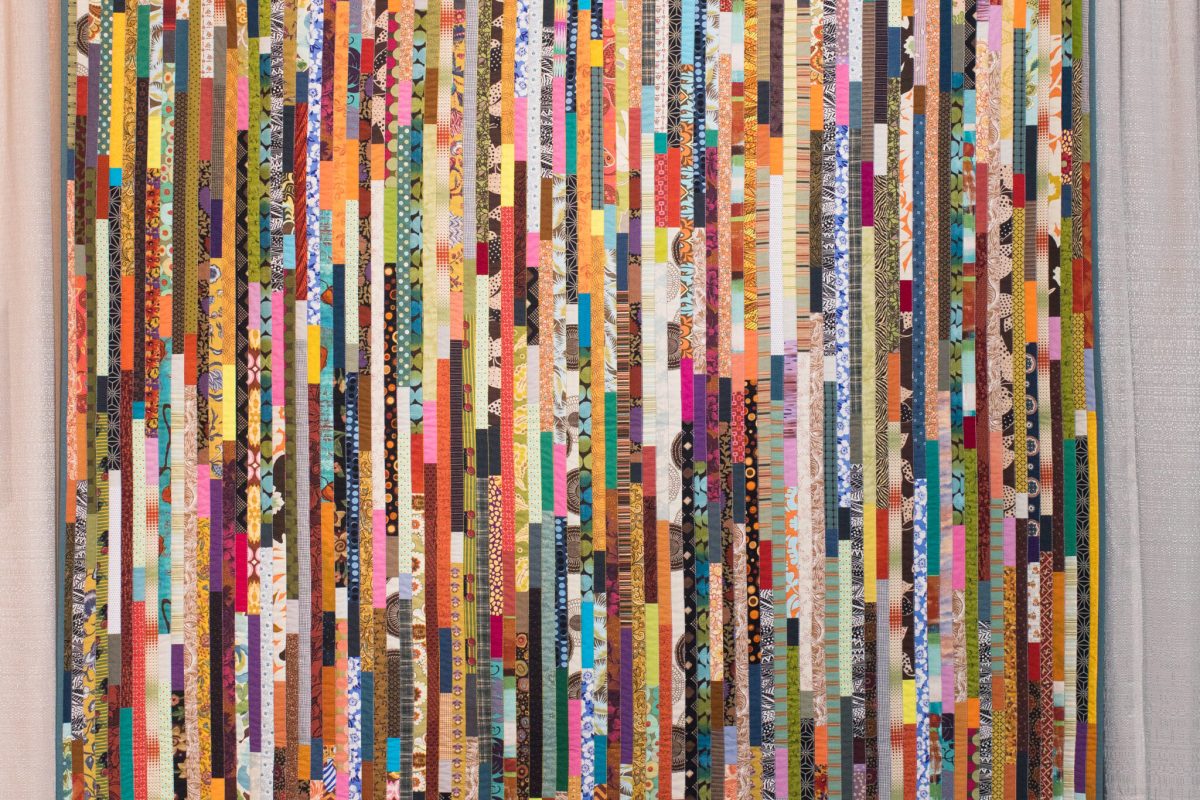 The 2024 American Patchwork & Quilting Super Scrappy Challenge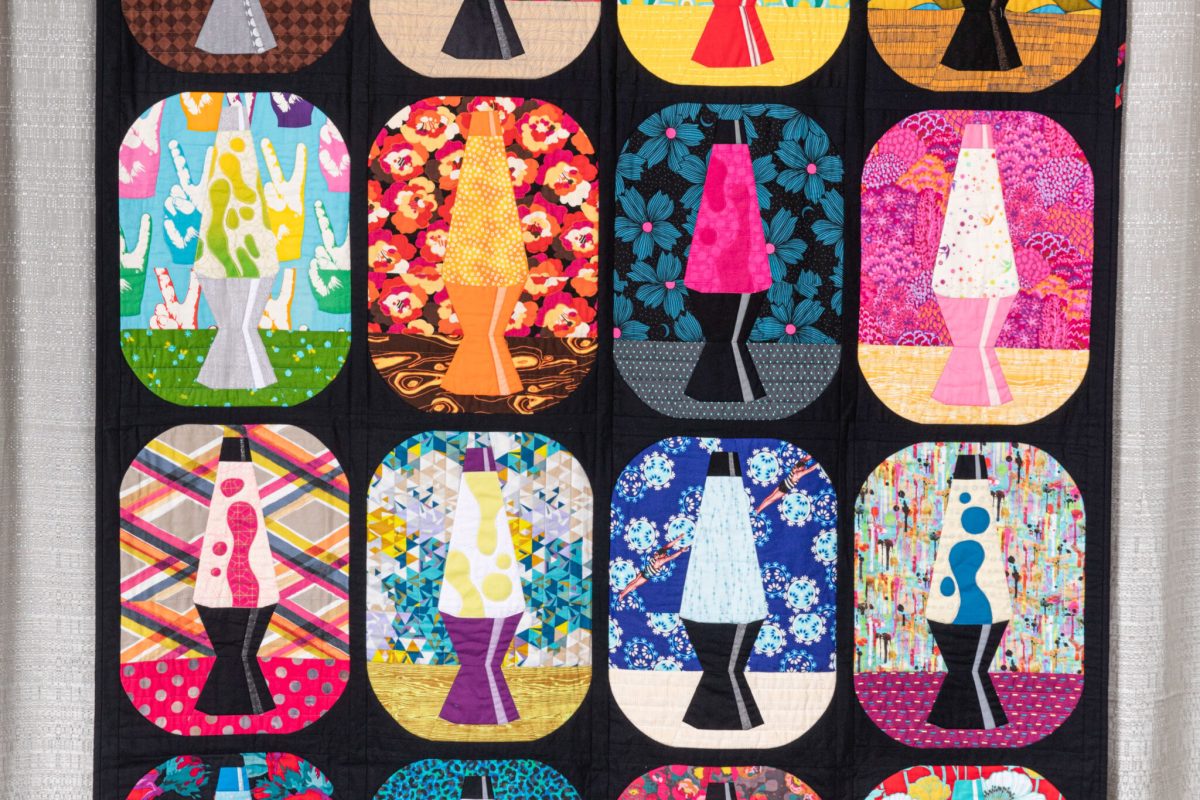 The 2024 Windham Artisan Cotton Challenge
The inspiring Jacquie Gering, the Featured Lecturer for QuiltCon 2024, has chosen our Windham Challenge palette this year! We are so happy we get to gaze at these beautiful Artisan Cotton cross-weaves for QuiltCon 2024. What will you make?