Jacquie Gering: QuiltCon 2024 Featured Lecturer & Exhibit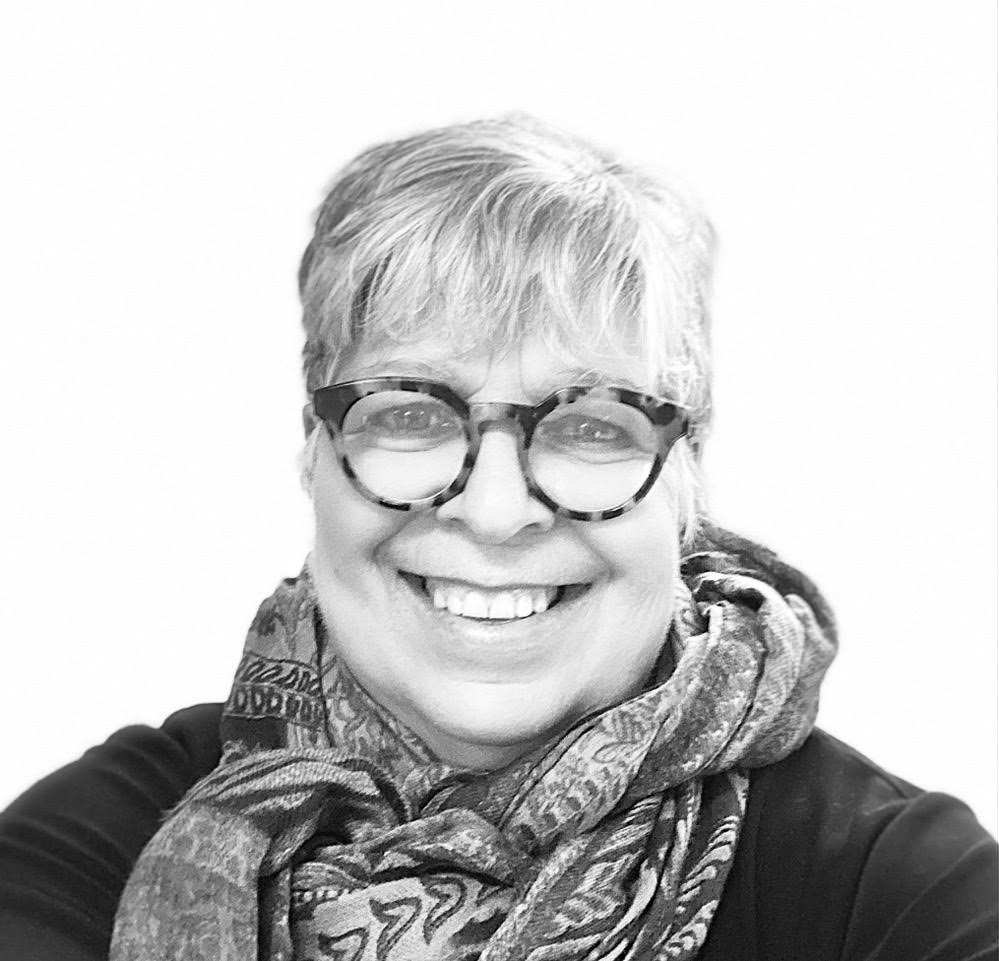 Jacquie Gering's name is synonymous with modern quilting to many MQG members. Early in her quilting career, Jacquie wrote a popular blog, Tallgrass Prairie Quilts, that energized the growing modern quilting community in the late 2000s as she made and created bold, graphic quilts. Her style has developed and evolved over time to gravitate toward geometric minimalism, and she also has become an innovator of walking foot quilting. Jacquie continually encourages viewers of her work, as well as quilters and students, to rethink what quilting is. She says "quilts are personal" and uses quilting as a way to communicate who she is and what she believes.
At QuiltCon 2024, attendees will be able to tour a sampling of Gering's works.  Attendees will have the ability to learn more about them through the Special Exhibit Tours, a ticketed daily event that will take place before the quilt show opens.